27/6/2018 – Trailer for Couple Of The Decade (2018, GTN Productions)
22/6/2018 – Here's the soundtrack for the second short film I've worked on with GTN Productions. So much fun all the way through:
24/2/2018 – Trailer for my friends first short, yours truly on the melodies!
A trailer for my first short film "Kissed Crowns" starring Blake Heaven and Jamie Harby. Music as always by Mr Tom Jeeves. Thanks again to all involved 👊🎬

Posted by GTN Productions on Saturday, 24 February 2018
21/2/2018 – Put together a selection of heavy rock jingles for the various promotional videos for GNT Productions. It's about friggin time!
10/12/2017 – Done.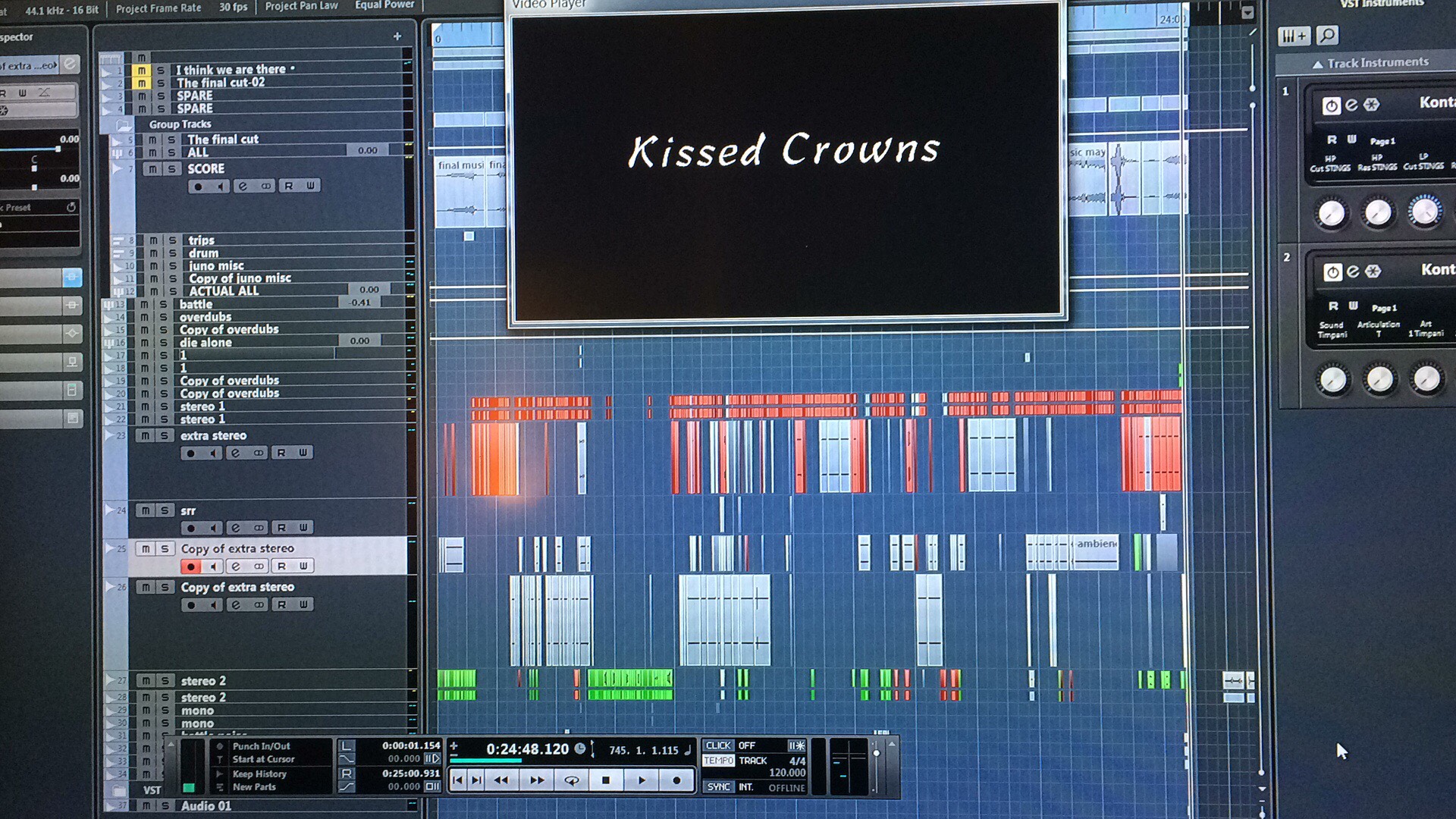 4/12/2017 – My first post! It's a damn cold wintumn and I'm just finishing my first film score! It's been 4 months in the making and I'm well excited for people to see the bitch in action. I'll be putting together some selections of music from it soon. In the mean time, here's some relaxing piano music my friend very kindly decided would look nice over his promotional videos for the local tea room:
If you like what you hear theres more at https://soundcloud.com/tomjeevesmusic/sets/solo-piano